Using the builder's extensive experience, we meticulously designed and built the beautiful facility from the ground up in the fall of 2017. It quickly became the talk of the town, winning multiple awards and guests clamoring to book their events.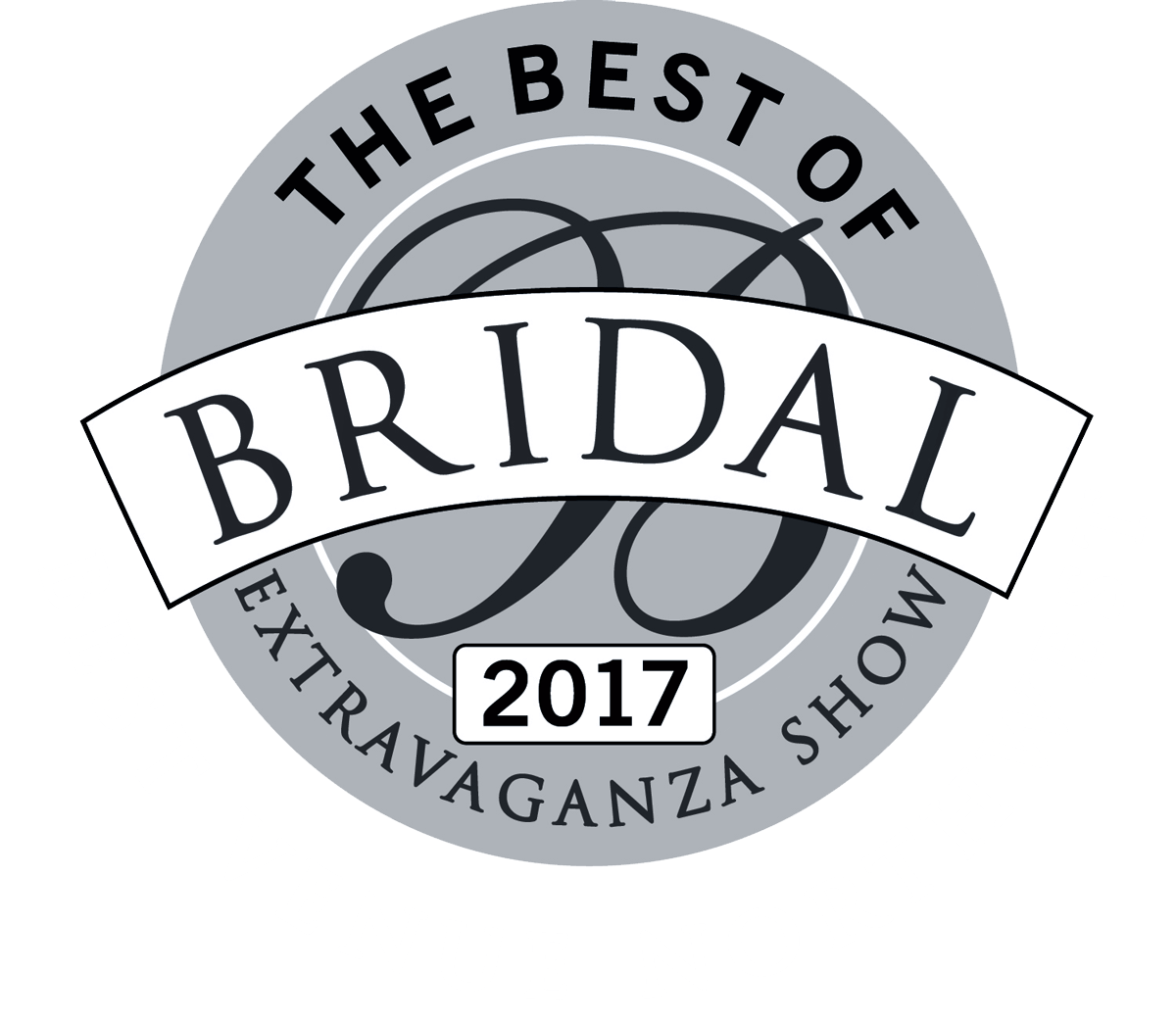 Award-Winning Venue
As confirmation in their success to provide a premier wedding venue, Magnolia Meadows was honored to win the coveted Bridal Extravaganza "Best Venue Northwest" at the Houston Bridal Show in 2017.
The Mission
The mission of Magnolia Meadows is not only to provide the highest quality of venue offerings and premier service, but to give their customers a hassle and stress-free experience they'll remember for years to come. Treating customers like family is the Magnolia Meadows way. Their approach is simple, give customers and their guests the best experience possible.
"Our goal with Magnolia Meadows is to create a beautiful setting and relaxing environment for our customers to enjoy their event to the fullest, without stress or worry."
– Founder
The Facility
More than just a venue, Magnolia Meadows is an experience. Guests can enjoy the beautiful facility and experience their event in this stunningly elegant country location. The Barn has the ability to accommodate over 250 guests inside its great hall and its grand staircase is the perfect for an elegant entrance. The two large private rooms on the second story are designed primarily as a bridal suite and grooms' lounge—however, they can easily accommodate many other event uses. The evergreen courtyard boasts an impressive 250+ guest seating ability and the hardwood pergola and stage are perfect for weddings, concerts or any outside event.