The Faces Of Magnolia Meadows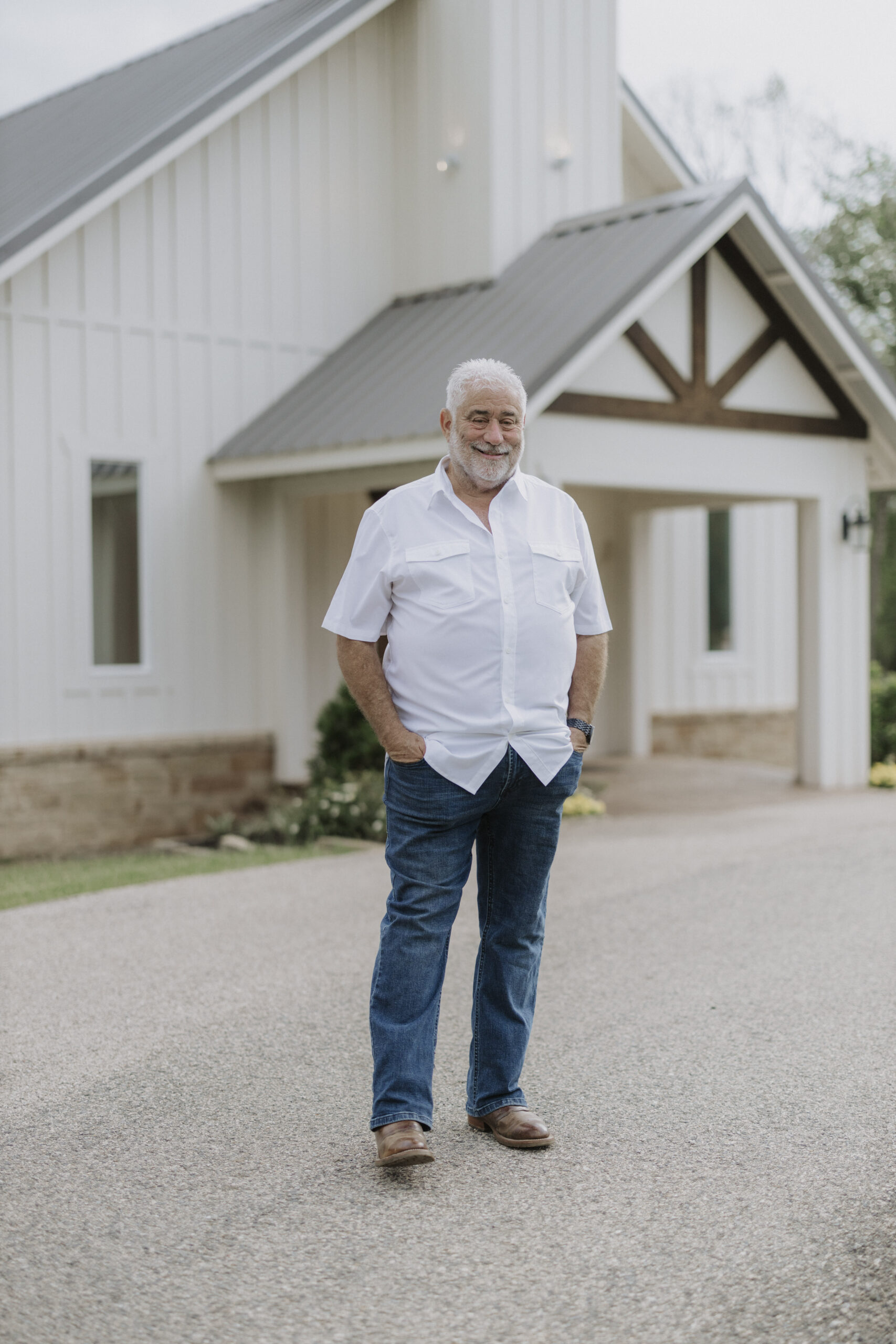 Richard Rodriguez
Venue Owner
After 10+ years in the wedding industry with his BBQ catering, 2 Guys 1 Pit, Richard came across an opportunity to purchase Magnolia Meadows.  In his words…He's just "havin' fun!"  Richard isn't the type to spend his retirement with idle hands!  You'll catch him at the venue most days, making sure it is being kept to the highest standard for our weddings and special events!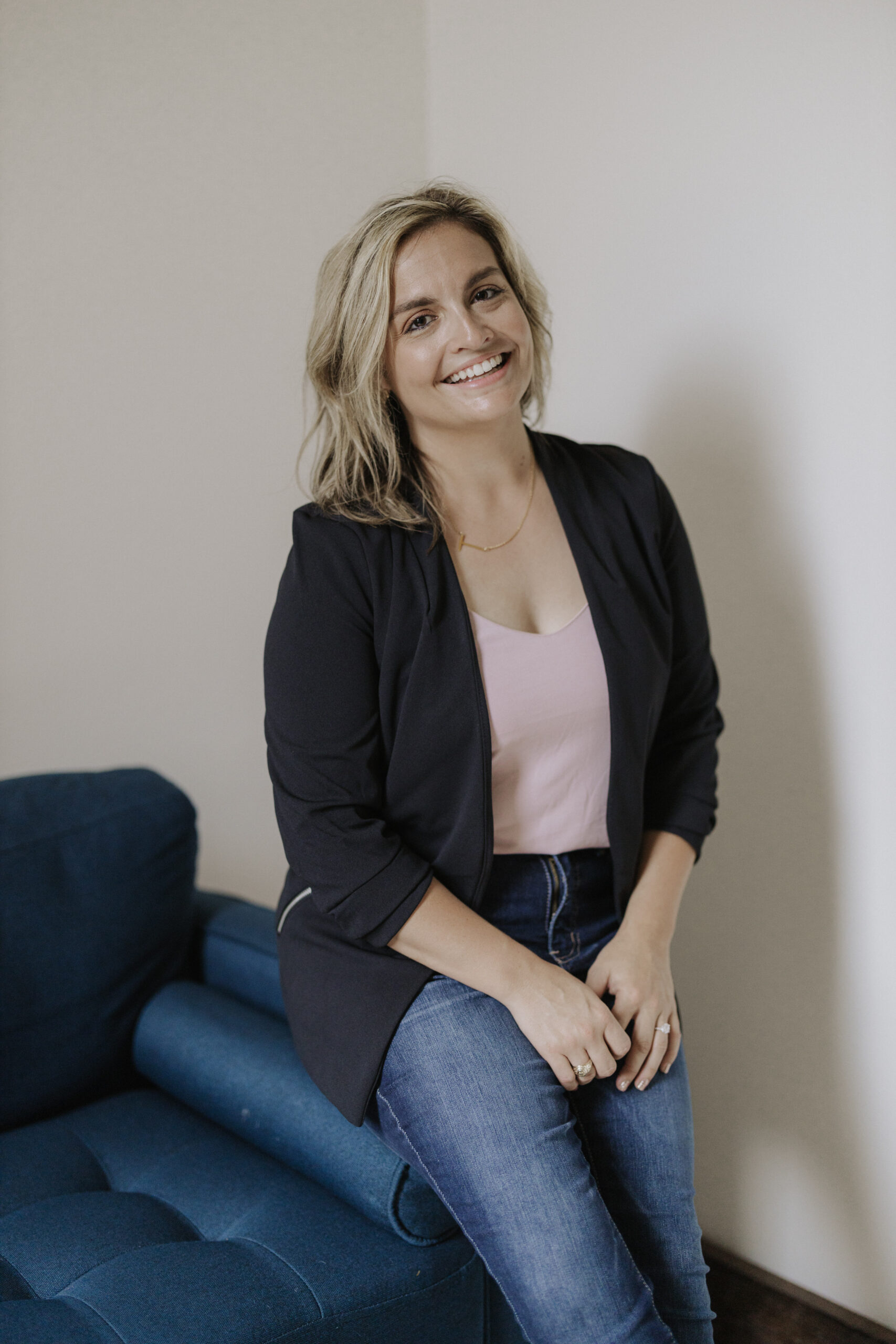 Brittany Megliorino
Venue Director
Brittany is Richard's step-daughter and he so sweetly convinced her to come work for him.  It wasn't a difficult choice, as Richard is so fun to work for and with! She has a background working for a non-profit prior to this and she has stellar customer service. Brittany will be getting married to Chris in March of 2023…any guesses on where their wedding will be held?!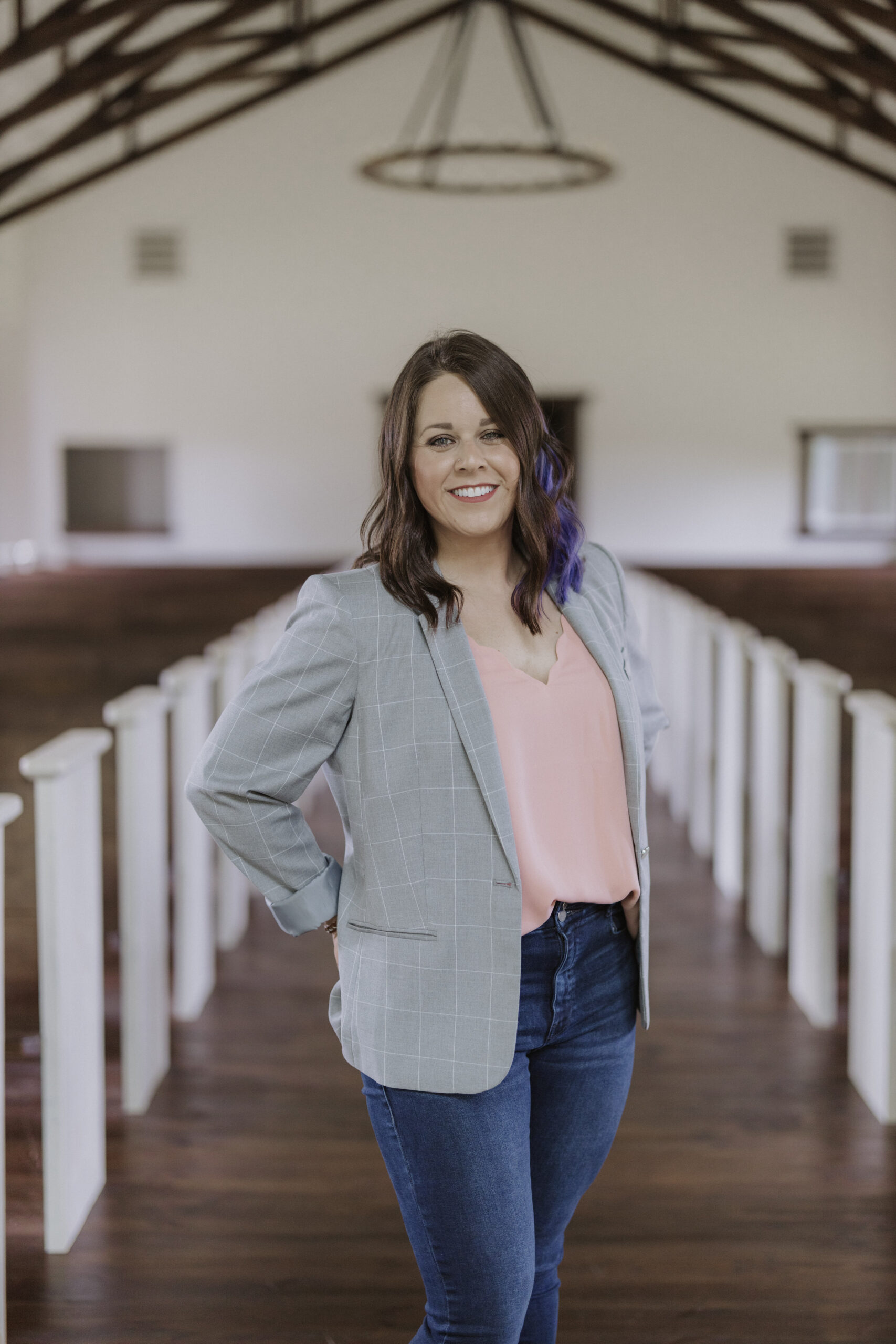 Blake Martin
Brand Manager
Blake has known Richard and Brittany since the 90's and when she heard about Richard's new venture, she jumped at the chance to work with people she loves!  She grew up in the Houston area, but now lives in DFW with her husband and two kids.  You'll still see her around, though.  She comes in town whenever she can to help in person and to meet our wonderful clients!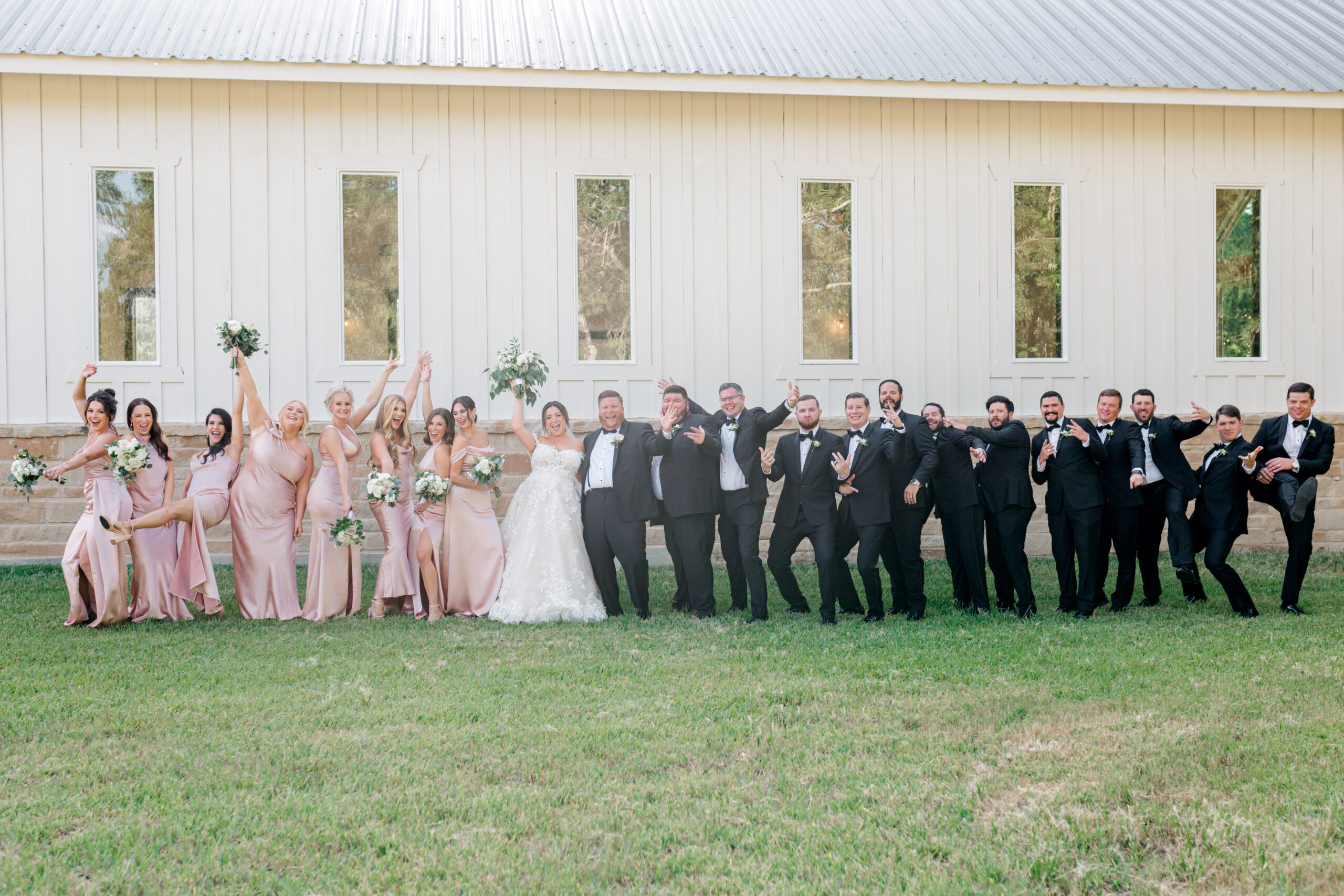 We are excited for the opportunity to SERVE you!
This past year has been so fun.  We have learned so much about the wedding industry and running a wedding venue.  We strive to learn more every day and put our knowledge to use so that we may bring the best customer service to our couples and clients! Being family owned and operated, we like to make sure we give you our personal attention so that you feel like a part of our family.
Our mission at Magnolia Meadows is not only to provide the highest quality of venue offerings and premier service, but to give our customers a beautiful event you'll remember for years to come. Treating clients like family is the Magnolia Meadows way. Our approach is simple, give our customers and their guests the best experience possible!
We are just out here having fun and we can't wait to work with you!